Know important things before applying your makeup
3 January, 2023
0 Comments
---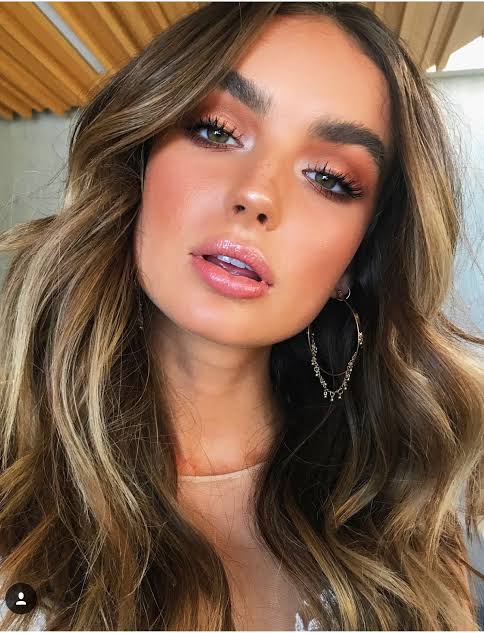 ---
A flawless complexion, sallowness and signs of fatigue after applying make-up
The perfect complexion, because the skin has a great role in giving a great look to makeup, ie
The first thing is to preserve the skin through masks, cleaning, peeling, food, internal and external attention, and then comes the role of makeup. There are important principles before applying makeup, get to know them:
• Moisturizing the skin with moisturizers, preferably natural.
Stimulating the blood circulation in the skin by moving the fingers in a circular motion to the skin.
• Nourishment of the skin through masks and oils suitable for the skin chosen very carefully.
• Superficial cleansing of the skin, preparing it for the use of make-up, wiping the skin with lemon or nourishing liquid "Escanol".