How do you lighten your skin in just 10 seconds?
---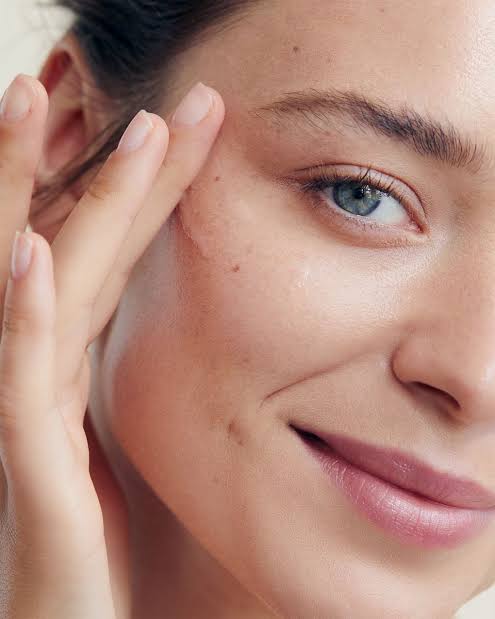 ---
Resorting to natural recipes is one of the best and safest ways to lighten the skin or whiten the face. Natural herbs will not cause any harm at all, as these natural materials contain ingredients that lighten, cleanse and nourish the skin to make it more fresh and smooth, and its price makes it affordable for everyone.
Ingredients:
You need 6 strawberries, a teaspoon of fresh cream.
Method of preparation and use:
Crush ripe strawberries and mix them with 1 teaspoon of fresh cream. Put the mixture on your face and leave it for 15 minutes to penetrate your skin, then wash the mask with warm water, then cold water.
We recommend that you use this mask four times a week to get a quick result.