Haircare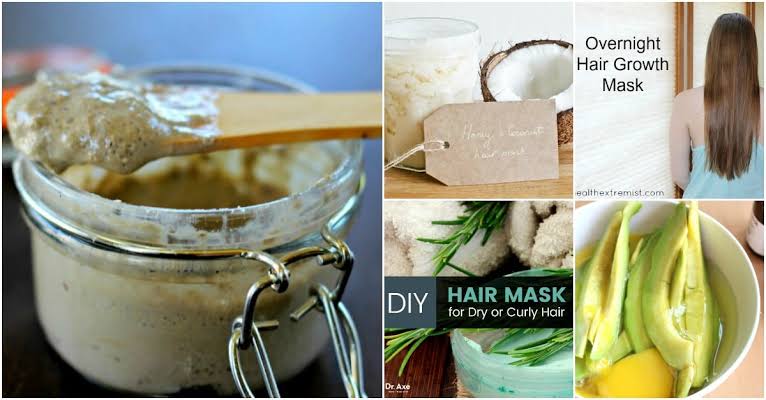 Herbal Mask That Makes Your Hair Grow Faster  
Herbal Mask That Makes Your Hair Grow Faster
Materials:
1 Carrot
1 Teaspoon Castor Oil
1 Teaspoon of Sesame Oil
3 Cloves of Garlic
1 Glass of Water
Preparation and application:
Wash the carrot and grate it.
Peel and crush or grate the garlic.
Take the carrot and garlic in a small saucepan and add a glass of water to it.
Put the pot on the stove and boil it for 20 minutes on low heat.
At the end of the time, take the pot from the stove and let it cool.
Strain the carrot and garlic in the pot with the help of a strainer. In order to extract the pulp in the best way, squeeze it with your hands and extract the juice thoroughly. You can throw the pulp in the trash.
Add the vegetable oils to the mixed water we have obtained and mix well.
Apply the mixture all over your hair, starting from your scalp.
Cover your hair with cling film or a bonnet.
Please wait 1-2 hours.
Wash your hair with plenty of warm water and shampoo.
Dry with a towel.
NOTE:
Those who want to lengthen their hair; They can do this mask once a week.
The carrot to be used in the mask should not be too large.
With these natural products, which have very strong effects, not only will your hair grow, it will also make you look more lively and silky than before.
If your hair is very short, use a teaspoon each while using the herbal oils in this mask.
Completely fulfill the materials in the mask. Otherwise, you may not get the desired result.