Haircare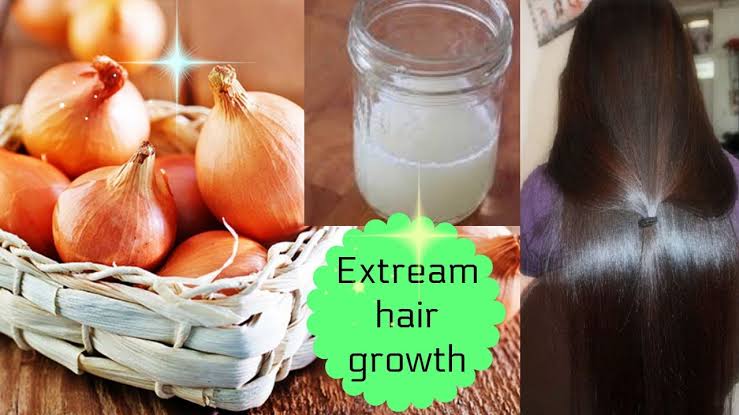 Hair Strengthening Garlic-Milk Mask  
Hair Strengthening Garlic-Milk Mask
Materials:
5 Cloves of Garlic
1 Tea Glass of Milk
Preparation and application:
Peel the garlic and crush it in a mortar.
Put the garlic and milk in a coffee pot and boil for 1-2 minutes.
Wait for the mixture to cool.
While the mixture is warm, apply it to the roots of the hair.
If your hair is long, collect it with the help of a hairpin.
Please wait 1-2 hours.
Wash with plenty of warm water and shampoo.
Dry with a towel.
NOTE:
Garlic has a great effect on hair strengthening. At the same time, it strengthens your hair, preventing breakage and shedding, making your hair thicker. Apply this mask we have prepared at regular intervals 3 times a month.
When applying this prepared mask, first start from the roots of the hair and take care to apply it to the entire hair.
If your hair is very long, prepare double the amount of material.
The milk we use in the mixture alleviates the effective smell of garlic and revitalizes your hair with the minerals and vitamins it contains.
While applying the mask to your hair; Take care to apply especially to areas where your hair is sparse.
After applying the mask to the hair follicles on the scalp, massage with all your fingers for 5 minutes with light touches. Aim; It is to get more effective results from the mask by accelerating the blood flow in the scalp.
Garlic is a very useful herb for hair, as it has a hair-removing effect even when applied on its own. Natural garlic is used in many hair growth shampoos, hair care creams and conditioners used today. Well, why not try this mask that you can easily make at home.
Pay attention to the following points when making various masks for hair to grow and revitalize:
Do not wash your hair with hot water. Your hair wash water should be lukewarm or cold.
To your hair; Use high-heat devices such as straighteners, blow dryers, and curling irons as little as possible.
Do not use products such as gel, hair spray… that shape your hair. As the frequency of use increases, it causes hair loss.
If it is difficult to comb your hair and as a result of this, hair breakage and shedding occur, use a conditioner once in a while.
If you have split ends and split ends, go to the hairdresser and have them removed. Because these fractures disrupt the structure of your hair strands and prevent it from growing quickly.
9. Our hair masks create miraculous effects with natural products. However, our only problem is that some people may not have an immediate effect. For this reason, don't let the fact that you don't get the result right away make you give up. Although there is no harm in natural products, there is a day when you will definitely see the benefit.