Everything You Are Looking For About Eyeliner
---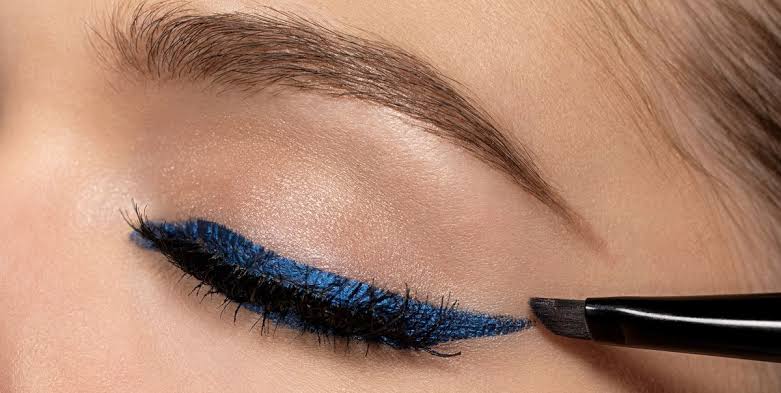 ---
What is the eyeliner application technique and how is it applied?
How to apply eyeliner, a make-up material that is very popular but also difficult to use and choose? What are the tricks, types and points you should pay attention to when buying?
Eyeliner application technique tricks
The more pleasant a properly applied eyeliner makes you look, the worse a faulty application will cause. So, practice applying eyeliner frequently to gain experience.
Apply eyeliner from the base of the lashes to the tip to make your eyes look bigger.
Apply the eyeliner to the full lashes. Thus, both your eyelashes will look lush and your eyes will be more attractive.
In order to define your eye shape and highlight your eyes, apply the eyeliner by thickening it towards the tail of the eyes.
Clean the areas where you make a mistake, dislike or are thick with a cotton swab dipped in a moisturizing cream.
Points to consider when choosing eyeliner
Choose known and trusted brands to protect your eye health.
Do not forget that not being affected by water is a detail that should be considered for eyeliner, as it is with all make-up materials.
The brush of the liquid eyeliner is very important. If the brush tip does not slide like oil, if the lint is lint and gets stuck, it is not possible to get a successful result. So get it by giving it a try.
Apply powder on eyelid for base purpose.
Then, looking down, apply in a thin line starting from the closest point to the base of the upper lash.
Apply from the bottom of the eyes towards the tail. Its length is up to you; You can create a smoky eye by crossing the tail of the eye a little.
Thicken towards the tail.
Types of eyelinerliquid eyelinerpencil eyelinerCream (gel) eyelinerriding eyeliner
liquid eyeliner
It comes in a bottle and has a brush. Those who want to use eyeliner on the lower eyelashes, prefer liquid eyeliner.
The way to have mysterious looks is through liquid eyeliner.
pencil eyeliner
It is in the form of a pen and is easy to apply. Those who will use eyeliner for the first time, prefer pencil eyeliner.
cream eyeliner
It is easier to use than liquid eyeliner. Cream eyeliner is preferred because it does not flow and does not smear.
Recommended for those who like to apply thick eyeliner.
riding eyeliner
Sliding eyeliner in powder form makes eyes look smaller than they really are.
After learning the eyeliner application technique, you can apply it much more easily
Tags:
asmr makeup
,
diy makeup hacks
,
eyeliner