Egg mask to get rid of acne
---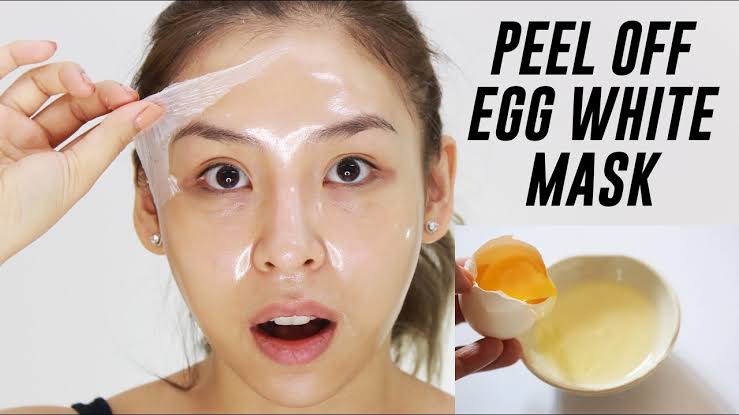 ---
Acne and oily pills appear in teenagers and cause them anxiety and embarrassment, but do not worry, dear ones, we in the Woman magazine have brought you a natural recipe to get rid of this problem and even eliminate it forever.
The ingredients are natural and available in every home, namely:
A scrambled egg.
_ A tablespoon of wheat flour.
A medium tablespoon of olive oil.
Apply it to your face in the evening and leave the mixture to dry. Do not wash your face, but leave it. On the morning of the second day, wash your face with cold water. It is preferable to wipe your face with rose water to give you a pleasant scent.
Repeat this process once every two weeks, and do not forget, dear, to tell us the results.