Do you suffer from facial slim? The solution is here
---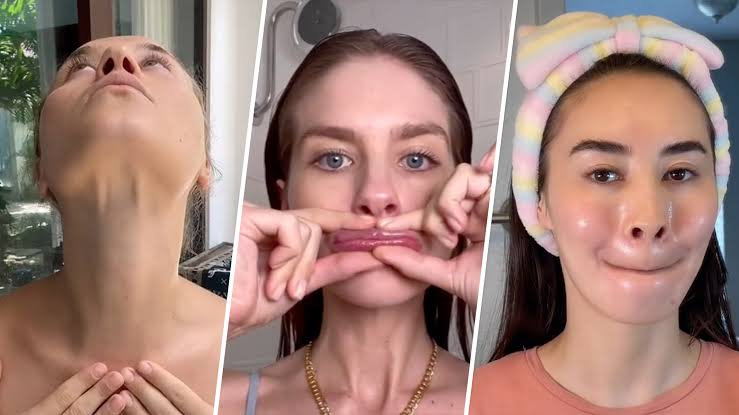 ---
Many girls suffer from a thin face and seek to have a full and beautiful face, so we will present to you a natural recipe that helps give you a full face with a beautiful natural roundness, but persevere with it to reach the desired results.
Yeast recipe to eliminate the thin face:
Mask Components:
1- Three tablespoons of yeast.
2- Five tablespoons of rose water.
3- A capsule of vitamin A.
4- A teaspoon of ground cinnamon.
Method:
Mix the yeast with rose water and mix them together until the yeast dissolves completely, then add the cinnamon and a vitamin A capsule together, then spread the mask on your skin and leave it for 30 minutes, then wash your skin with lukewarm water.
Repeat using the mask once a week to enjoy impressive results and get rid of the thin face.