SKINCARE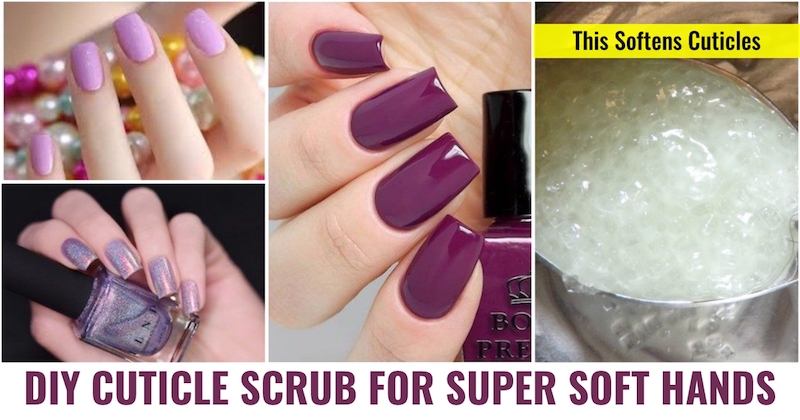 DIY: Hand and cuticle scrub and ultra hydrating treatment
Here is a grandmother's recipe for having soft hands that radiate well-being, all at a low price with elements that we almost all have in our kitchen.
INGREDIENTS, FOR 5 USES:
1 heaped tablespoon of brown sugar, preferably coarse-grained
1 tablespoon of olive oil (even a little more, you have to judge the consistency of your scrub)
1 teaspoon of lemon juice
1 heaped teaspoon of thick honey (although not Vegan and rarely organic, it can be chosen from the neighborhood beekeeper to ensure respectful treatment of the bees!)
Preperation :
First mix olive oil and honey to obtain a relatively homogeneous mixture.
Then add, while stirring vigorously, the brown sugar and the lemon.
Continue to mix everything with a teaspoon vigorously until you obtain a material that is neither too solid (if so, add a drizzle of olive oil) nor too liquid (in this case, add a little more thick honey or a few grains of sugar). The care must be flexible while remaining on your hands without running as in the following photo!
THE PROPERTIES OF THE DIFFERENT INGREDIENTS:
Honey :
Honey is antibacterial and antifungal! Long ago, doctors used it as a poultice on burns and cuts to prevent infections.
Honey is also excellent in hydration since it helps to retain water in the skin and hair.
Olive oil :
Olive oil is emollient: it softens the tissues and therefore allows a more in-depth penetration of the treatment. It is also softening, anti-oxidant and prevents skin dryness.
Olive oil also promotes cell growth and therefore the healing of your micro cuts and other small cuticle wounds.
Lemon juice:
Lemon is a very good antiseptic and has a tonic action on the vessels. It will activate the circulation of everyone who lives under your skin and will thus allow you to better benefit from the treatment.
Lemon will also allow your nails to be whitened during the massage.
Brown sugar:
The brown sugar grains will (thanks to the friction of the massage) allow your dead skin to be gently exfoliated and will thus promote the penetration of the active ingredients of the other ingredients.