HEALTH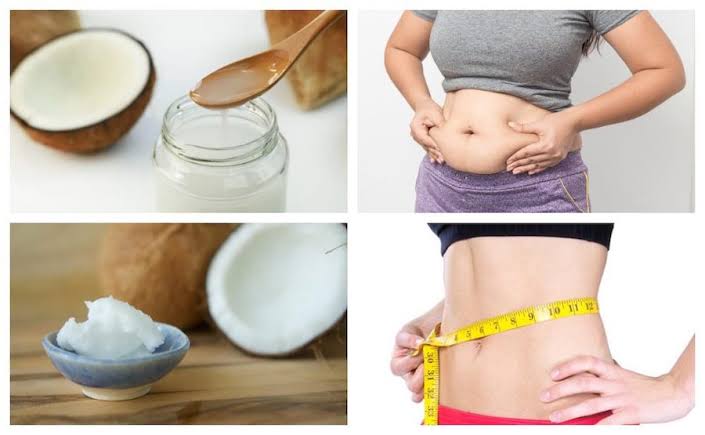 coconut diet
Coconut oil seems to be called a diet as a weight loss diet
As it is simply called the Coconut Diet, this tropical fruit has been known as
A few years ago as a weight-loss food.
The coconut oil diet is a low-carbohydrate diet.
It helps with metabolism and quick weight loss
Although coconut is not considered a magic cure for obesity, it is seen as food
Good if consumed in moderation, as it is saturated with a high percentage of fats
May increase cholesterol levels in the blood.
But the fats in coconuts are used differently from other fats.
It helps burn fat in the liver and increase metabolism as well.
It also provides other health benefits such as improved thyroid function
And the treatment of digestive problems and its antiviral effect as well.
That's why if you want to try using the coconut diet to lose weight,
It is recommended not to increase the consumption of oils and to replace
It contains some of the fat used to cook food with coconut oil.