Beauty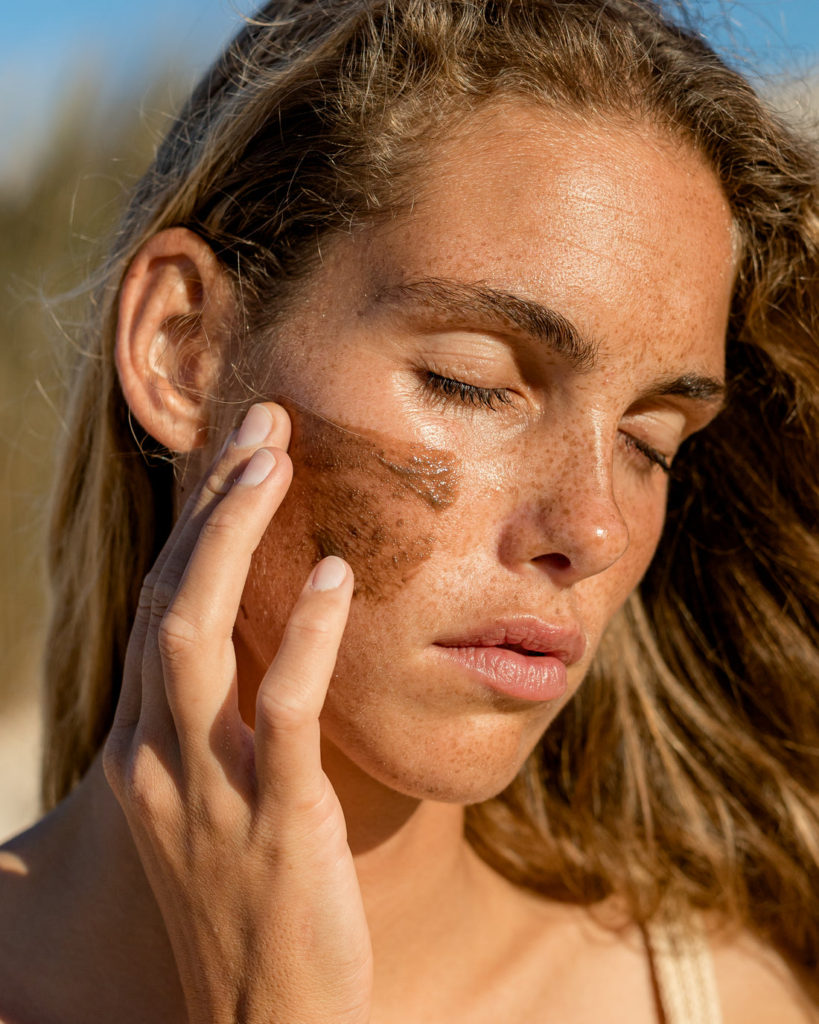 Clay Mask for Freckles
Clay Mask for Freckles
Materials:
1 Handful of Clay

1 dessertspoon of cornmeal
1 Teaspoon Hand Cream
This
Preparation and application:



Mix all ingredients except water in a bowl.
Slowly add water to the mixture.
Stir the mixture until it reaches a paste-like consistency.
Apply the mixture to your skin by massaging it with your fingertips.
Wait for the mask to dry on your skin.
Cleanse your face with plenty of lukewarm water.
Dry with a towel.
NOTE:
Apply the cornmeal mask, which is effective in removing the freckles on the skin, 1-2 times a week.



It is a mask that anyone who wants to brighten their skin and add vitality to their skin can easily apply.
While applying the mask, be careful not to irritate your skin. The grains of corn flour may be hard.
Corn flour in the mask has many benefits for the skin;
It is an important antioxidant, and by containing vitamin A, it fights free radicals in the skin and thus ensures the disappearance of blemishes on the skin.
It creates a wonderful peeling effect and removes dead cells and dirt from the skin.
It is a strong bleach. It helps to whiten the dark spots on the skin by destroying it.
It protects your skin against UV rays with its vitamin E extract. It moisturizes the skin with B1 and B2 vitamins and prevents the skin from drying out.