Butter mask to moisturize and soften the skin
---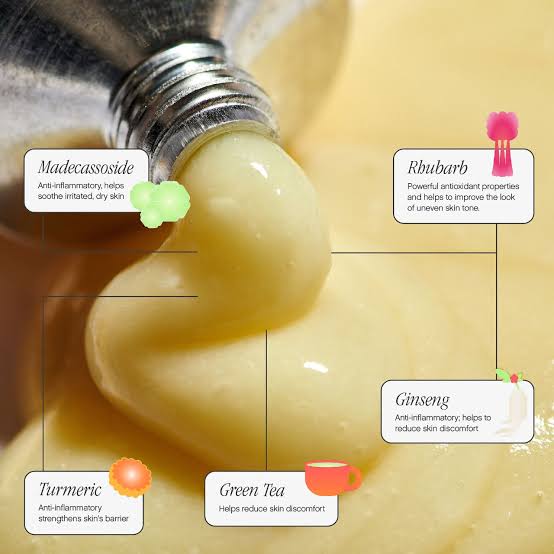 ---
The butter mask is considered one of the useful masks for all skin types, especially during periods of changing seasons, because it treats dryness, peeling, and cracking in the body, and also because it moisturizes, nourishes, softens, lightens, and perfumes the skin.
Ingredients:
– A piece of yellow butter without salt (the size of a walnut eye)
– 3 tablespoons of rose oil
Method:
We put the butter on the fire until it melts, then we put the rose oil on it and stir them a little, then we pour them into a bottle until it freezes, and you can put it in the refrigerator after it cools down a bit.
We use this mask for the body only once a week because the rose oil with this mask is very strong on the body, but it is possible to use it for the first time for 3 consecutive days.
We put this mask on completely clean skin, after we remove the hair, we wash the body and use the coarse loofah.
Then we put this mask on the body while it is wet from bottom to top and do a massage and try to put an appropriate amount in the sense that it is not small until you get good results, and also do not overdo it so that your body does not become greasy, especially since you will sleep while it is on your body.
We leave the mask on the body and wear cotton clothes when sleeping.. In the morning we wash our body with a soft loofah because the body is clean and moisturized, and the mask also works to remove the dead skin layer.