Ant Egg Oil Method for Unwanted Hair
7 August, 2022
0 Comments
---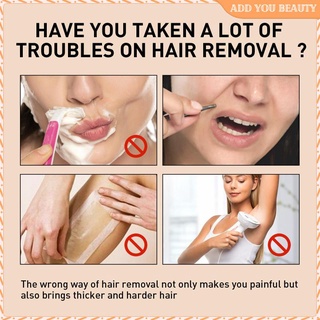 ---
Ant Egg Oil Method for Unwanted Hair
Materials:

Ant Egg Oil
Preparation and application:
Clean the area where the oil will be applied with wax, epilation or tweezers to remove hair.
Pour some ant egg oil on the area you want to remove your hair.
Massage for 10 minutes.
Leave it on your skin for at least 3 hours.
Doing this before going to bed for 4-5 nights will be enough for the first session.



After the first session, you should take a break for 15 days.
Then repeat the same process for 4-5 days.
After 5-6 months, you will see that most of your hairs have decreased.
NOTE:
The ant egg oil applied by the concubines in the Ottoman harem after waxing will make you notice a significant decrease in your hair even after the first session. This practice has remained valid until today.
You can easily make your own at home.
1 bottle is enough for face, armpit and bikini area.
If the area where you remove your hair is irritated, wash this area with cold water. Rest for 30 minutes. However, in some irritations caused by epilation, ant egg oil can exacerbate this irritation. Apart from this, it has no known harm or side effects other than its bad smell.
So far, no other side effects have been found with the highly effective ant egg oil.
While making this application, you cannot apply it to the areas taken with a razor. The aim is to ensure that the oil contacts the hair follicles. The area taken with the razor blade still does not affect the hair follicles.



It is not depilatory, it helps to reduce the appearance of hair in regular use.
It is natural, proven to be compatible with the skin.
It can be used regardless of hair and skin color.
It is also effective on yellow and fine hairs.
It only affects the hair follicles. It does not have a negative effect on the sebaceous and sweat glands.
It should not be rinsed after application.
You can go out in the sun after the application.
Regular use is very important! Although it varies according to the skin, hair and hormonal structure of the person, visible results begin to be observed from the first month. Regular use is recommended for the most effective results.
Paraben free.
It is recommended to consult a doctor before using it in pregnant and lactating women, people who are undergoing hormone therapy, and people with skin diseases.
It is a method that men can easily apply.
You can find ant egg oil in herbal stores.