HEALTH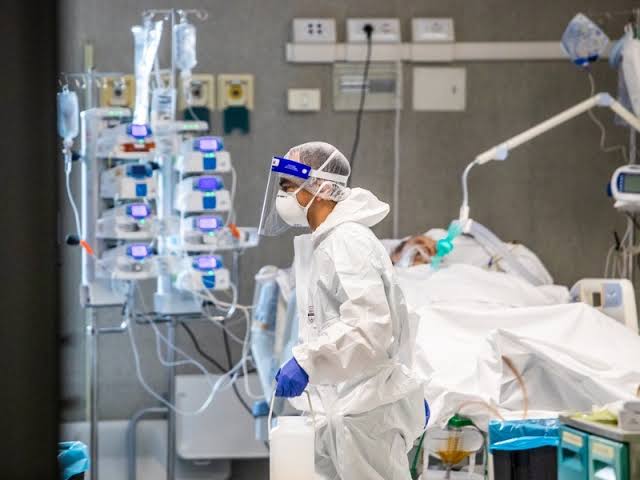 A study reveals what happened to some Corona patients after 68 days
 a new British study revealed that some people infected with the Corona virus, remain contagious to others 10 days after being infected.
The study, conducted by researchers at the university of excter, revealed that one out of every 10 infected person is likely to remain contagious 10 days after being diagnosed with corona.
The study was conducted on samples from 176 people who tested positive for PCR.
The results found that 13 percent of patients still had a high level of the virus after 10 days.
In contrast, some people maintained these levels for up to 68 days.
The researchers stated that the samples used in the study were collected in 2020, during the spread of the original strain of the virus, so it is not clear whether they apply to its mutant, in terms of infection and incubation period.
The announcement of the results of this study coincided with the announcement of a number of countries, including britain , to reduce the isolation period for the infected, to five days, to help alleviate the shortage of staff and teachers.
Meanwhile, the Centers for Disease Control and Prevention, in the United States, updated the guidelines for wearing masks to prevent the virus.
She said that cloth face masks do not offer as much protection against an Omicron mutant, as medical masks